Stonehill
(Coming Soon)
West Orange, NJ
The Ivy at Chatham
(Coming Soon)
Chatham, NJ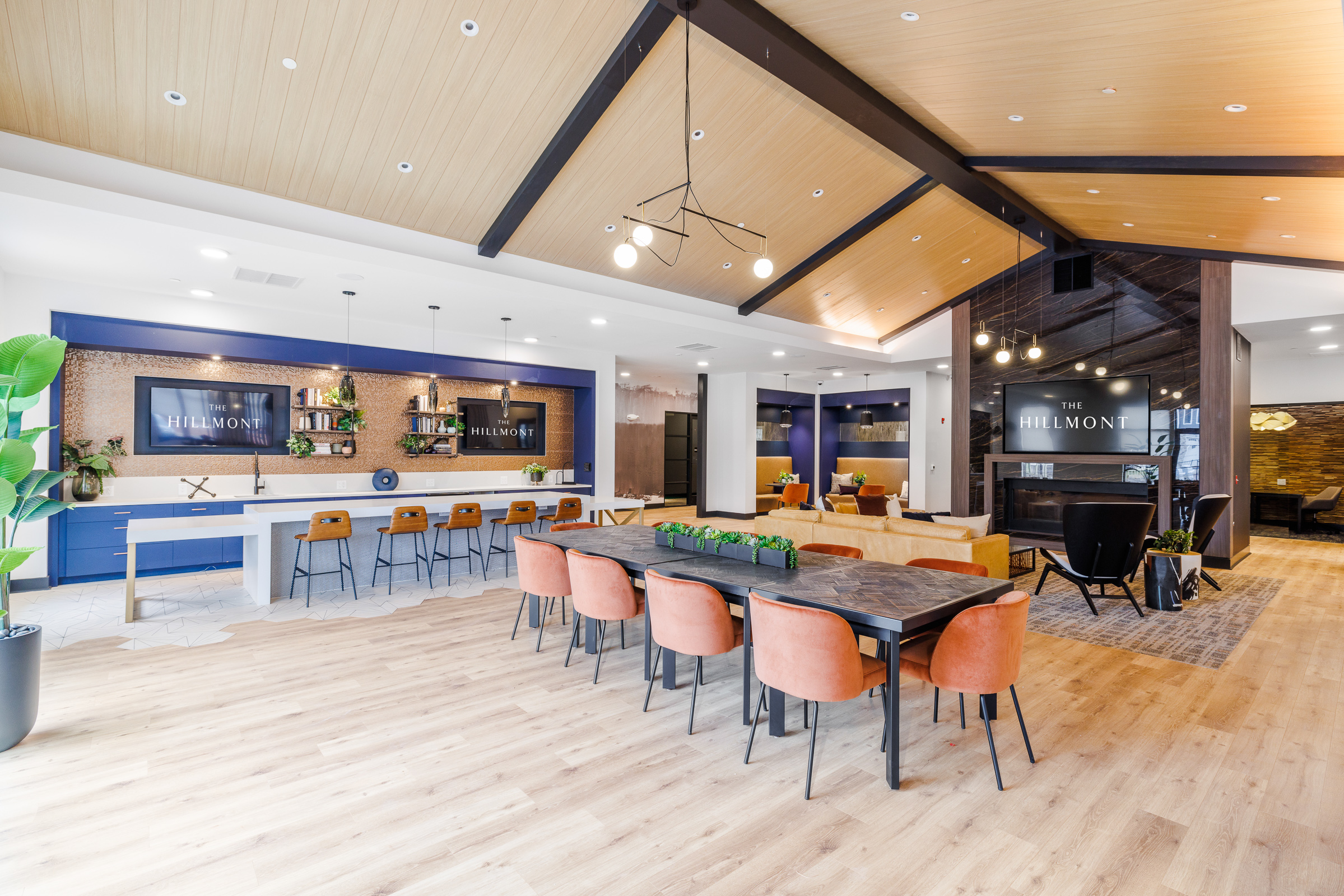 The Hillmont (Now Leasing)
Hillsborough, NJ
The Club West at Pearl River (55+)
Pearl River, NY
The Kingsley
Fairfield, NJ
Station Bay
South Amboy, NJ
Dey & Bergen
Harrison, NJ
100 House
Jersey City, NJ
The Grove at Piscataway
Piscataway, NJ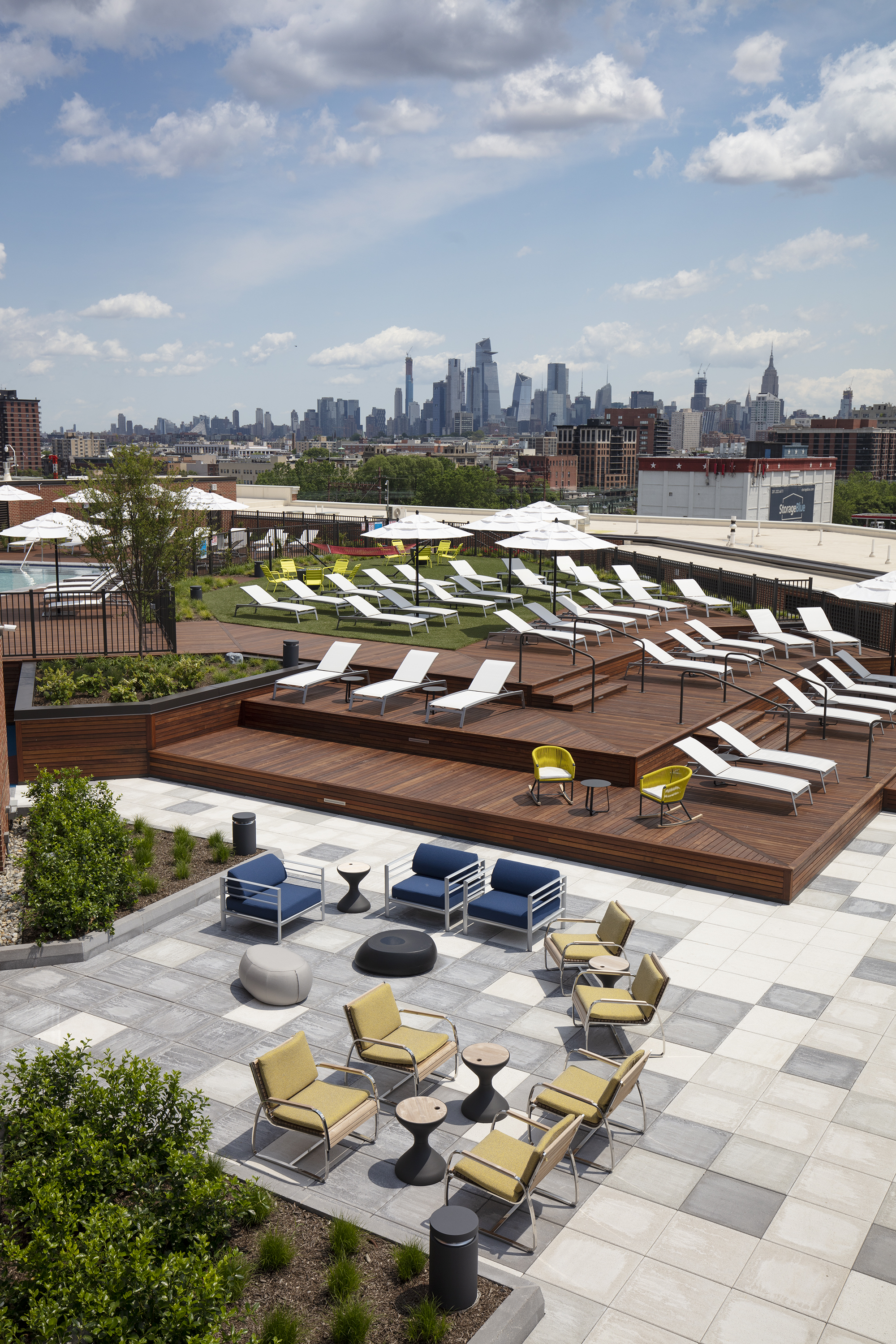 The Enclave
Jersey City, NJ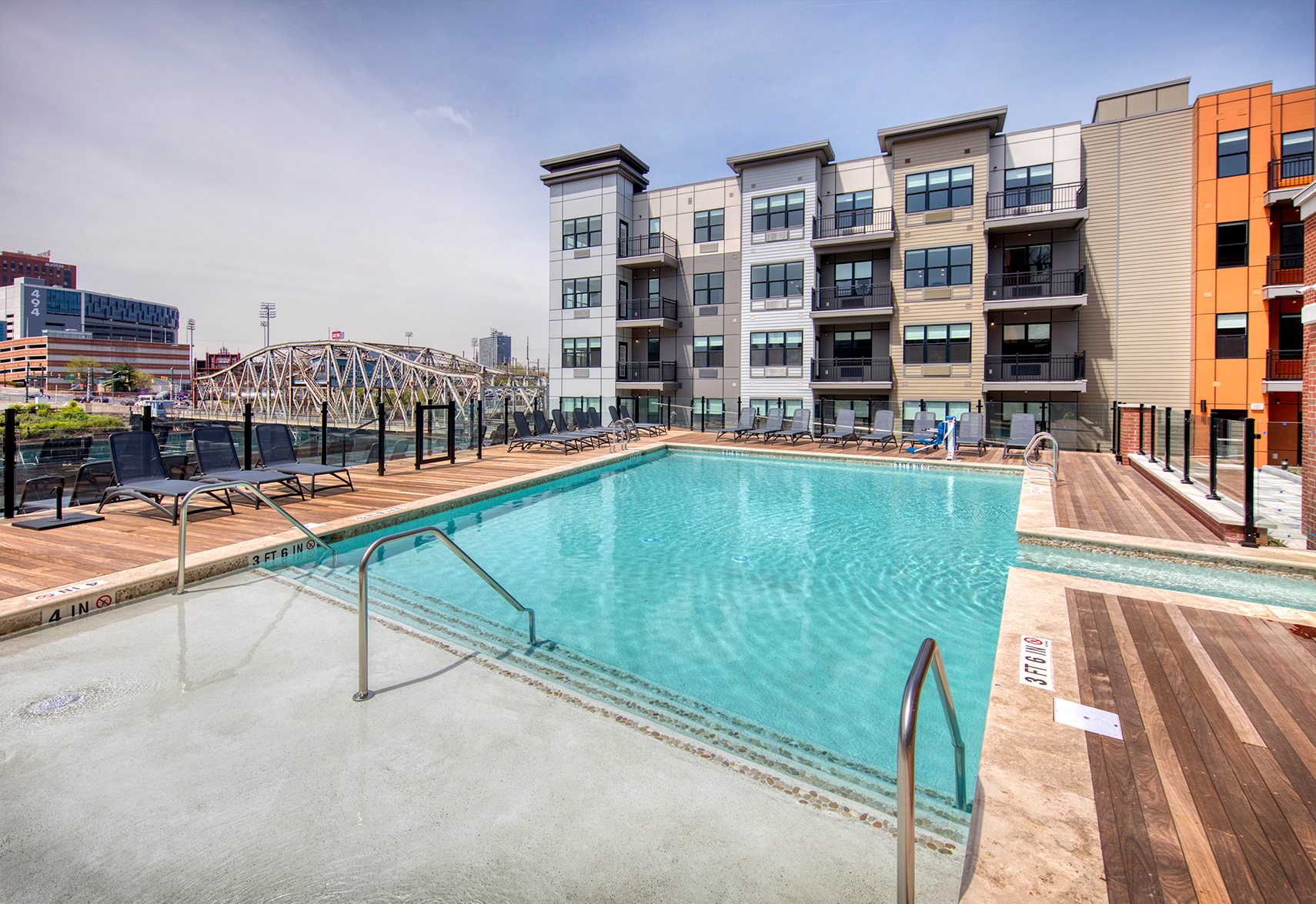 One Harrison
Harrison, NJ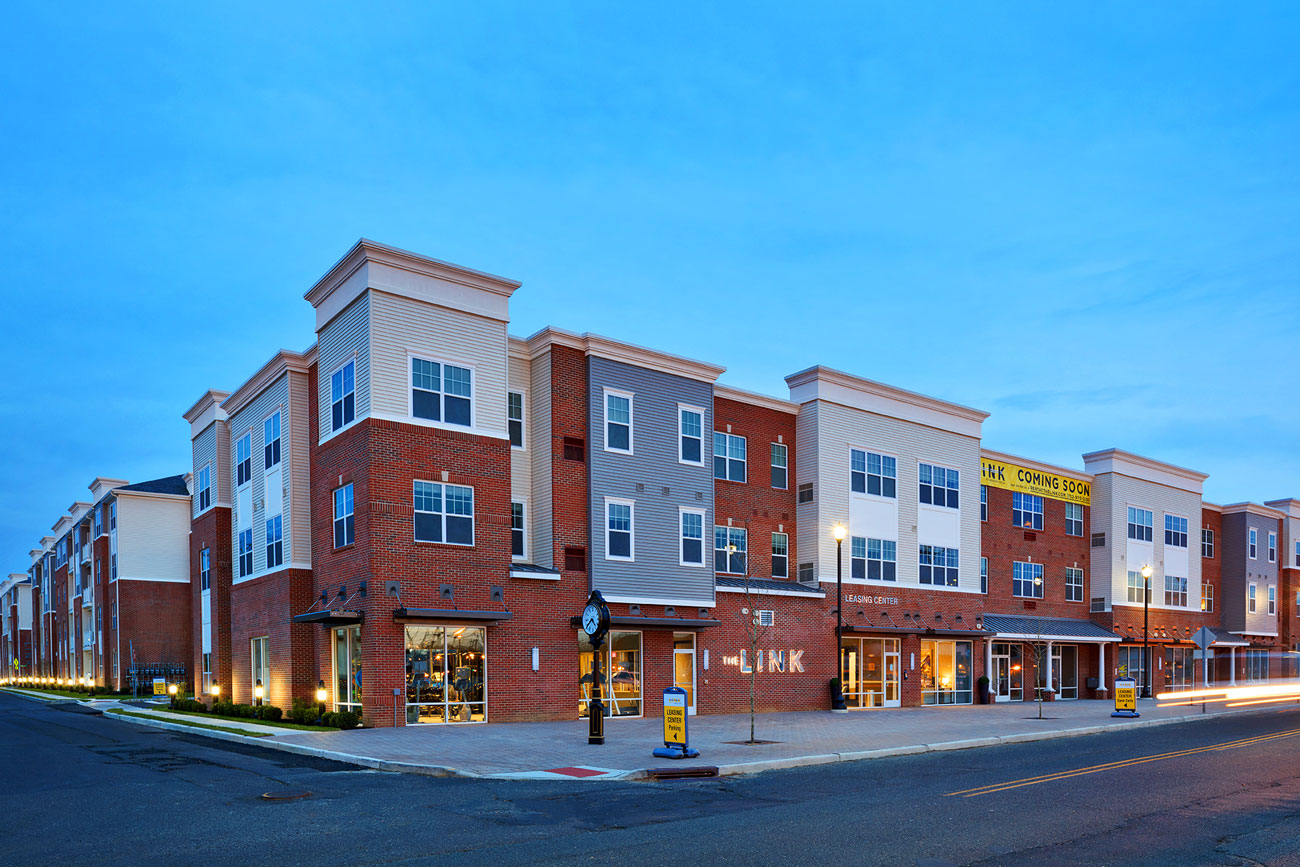 The Link at Aberdeen Station
Aberdeen Township, NJ
The Club at Pearl River (55+)
Pearl River, NY
The Green at Bloomfield
Bloomfield, NJ
The Monarch
East Rutherford, NJ
Water's Edge
Harrison, NJ
The Waverly
Neptune City, NJ
The Lofts at Garwood
Garwood, NJ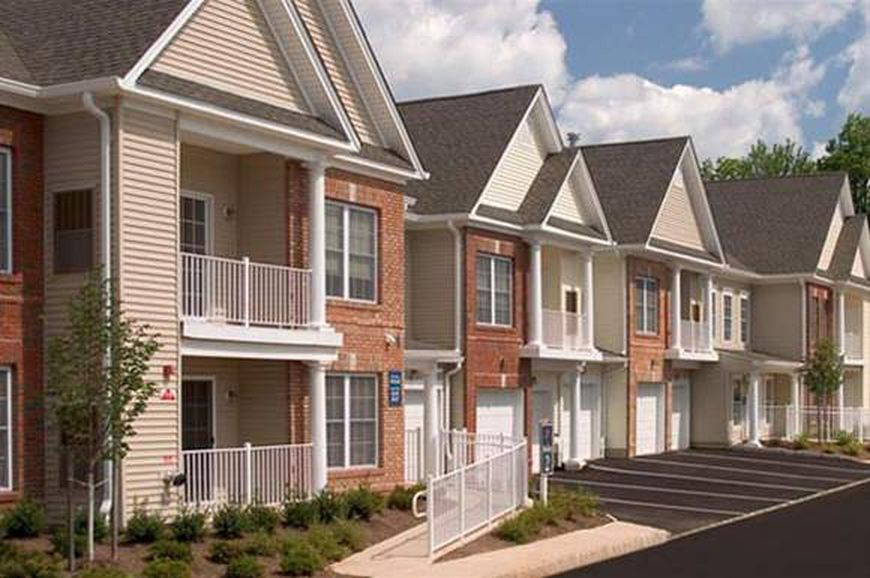 Autumn Ridge (55+)
Union, NJ
Liberty Village
Warren, NJ
Locations
Ever growing, always expanding, reaching towards the future.
Our list of incredible addresses keeps getting longer.
LEGAL - BNE Real Estate Group
Prices and features are subject to change. All images are a combination of photography and artist renderings. The artists representation, interior decorations, finishes, appliances and furnishings are provided for illustrative purposes only. All features and amenities shown represent a sampling offered by BNE at their properties and will vary per locations.